Cellar Door Art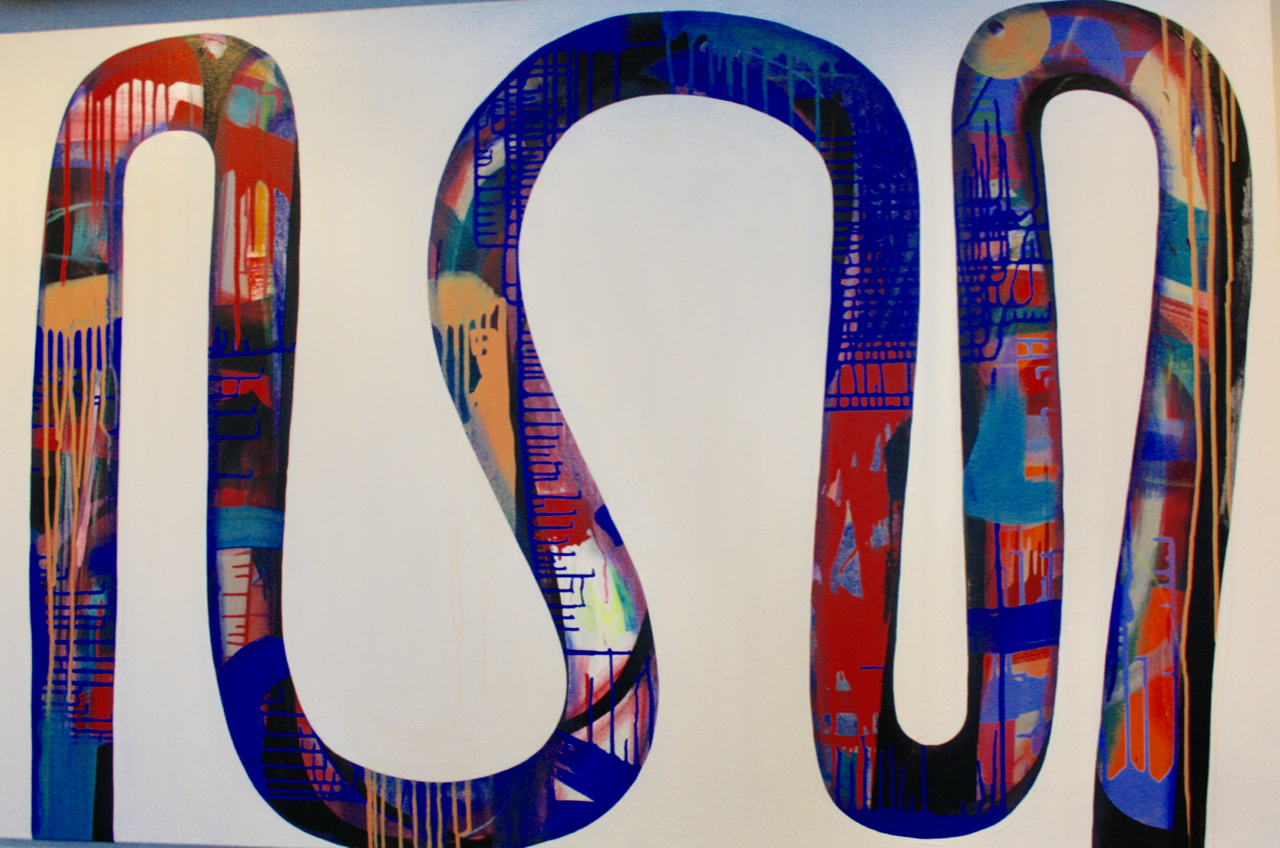 ---
Artist - Marnie Wark
We are thrilled to have some works from the very talented Marnie Wark at our Artwine Cellar Door and Gallery at 72 Bird in Hand Road, Woodside, Adelaide Hills.
Artist Cathy Gray
We also have another South Australian artist working with us. Cathy's work is all hand drawn in archival ink. The delicacy is reminiscent of an embroiderer's needlework and in particular, lace. The complexity of design and exquisite execution are evidence of Cathy's devotion to her work. "As time went on my art became more and more complex and structured, with any one piece taking up to 200 hours."
Cathy has also painted our wine barrels making them the perfect spot to have a glass of wine and admire the stunning views.
The Artwine perspective is that we believe in surrounding yourself with pieces of art that you love - glass of wine in hand!
Art is for wine lovers. Art should be at the heart of the table, with wine.
Wine and art are neither elite or mysterious. They are both there for our enjoyment and the happy moments in our lives.