Front Palate Wine Clubs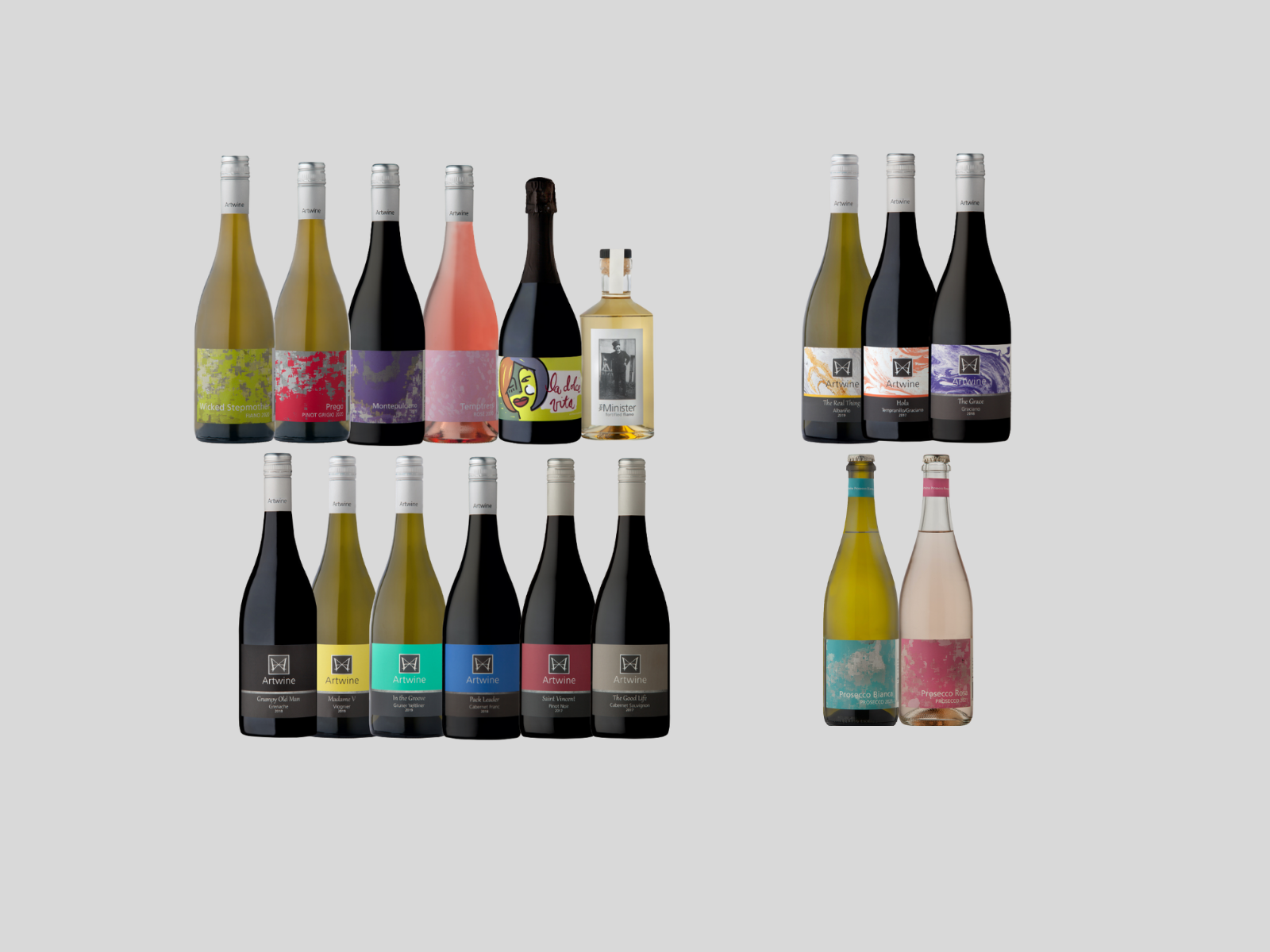 We invite you to join our Front Palate Wine Club and enjoy receiving a hand selected range of our wines delivered direct from our winery to your door every quarter. Alternatively we have a custom club where you choose your wines and receive one dozen twice a year.
The Artwine focus is on the new- emerging (alternative) varieties. The Front Palate wine club gives you the opportunity to discover and enjoy a selection of both new and some traditional varieties.
Please select your preferred choice from the list below. The price varies depending on which Club you choose. Prices are per quarterly shipment and include free shipping.
Front Palate (Mixed Club) $140
White Wine Club $130
Red Wine Club $155
---
---
Front Palate Wine Club Benefits
Front Palate Wine Club Member Pricing gives you a minimum of 20% and free shipping on all club shipments and 20% discount on all wine purchases both online and at Cellar Door (min 6 pk). Free shipping on any additional online or telephone orders over 6 bottles of full priced wines.
Min 20% Discount on wine purchases
Access to limited release wines.
Pre-release access to our new vintage wines.
Exclusive invitations to Artwine events
No corkage when you dine with us
Complimentary tastings for you and up to 3 guests twice a year
As a member of the Front Palate Club, we offer you access to new releases and wines that are exclusive to members and cellar door only. We will deliver a six pack of wines to your door, home or office four times a year in February, May, August and November. The initial commitment is for 12 months. If you change your mind, you can amend or cancel your membership at anytime after 12 months. You will be charged for shipments prior to dispatch, and we will notifiy you in advance by email.

There's NO membership fee and your wine club preferential rates start immediately.
Custom Club Benefits
This is where you choose the wines you would like through the list of wines we have available. This is a dozen commitment twice a year in April and September.
Not ready to join the Wine Club?
Join the Artwine family known as the Back Palate which will keep you up to date with the latest news and happenings at the Cellar Door. We will only email you a few times a year to keep you updated and offer you any Artwine special offers and clearances.
It's a great way to ensure you don't miss out on any upcoming events or special wine offers.
Cellar Door, 72 Bird-inHand Rd, Woodside SA 5244
Tel: 0400 270 584