Our Vineyards
---
Photogallery rendered here.
Our vision and passion has and will continue to be making wines from new-emerging (alternative) varieties that are ideally suited and climatically appropriate to the Mediterranean climates of both the Clare Valley and the cooler Adelaide Hills, South Australia. In short we work with the environment not against it!
Our vision is to leave a legacy of beautifully managed sustainable vineyards with one of the largest plantings in the country of new-emerging (alternative) varieties. We invest heavily back into the land and the wine industry for future generations.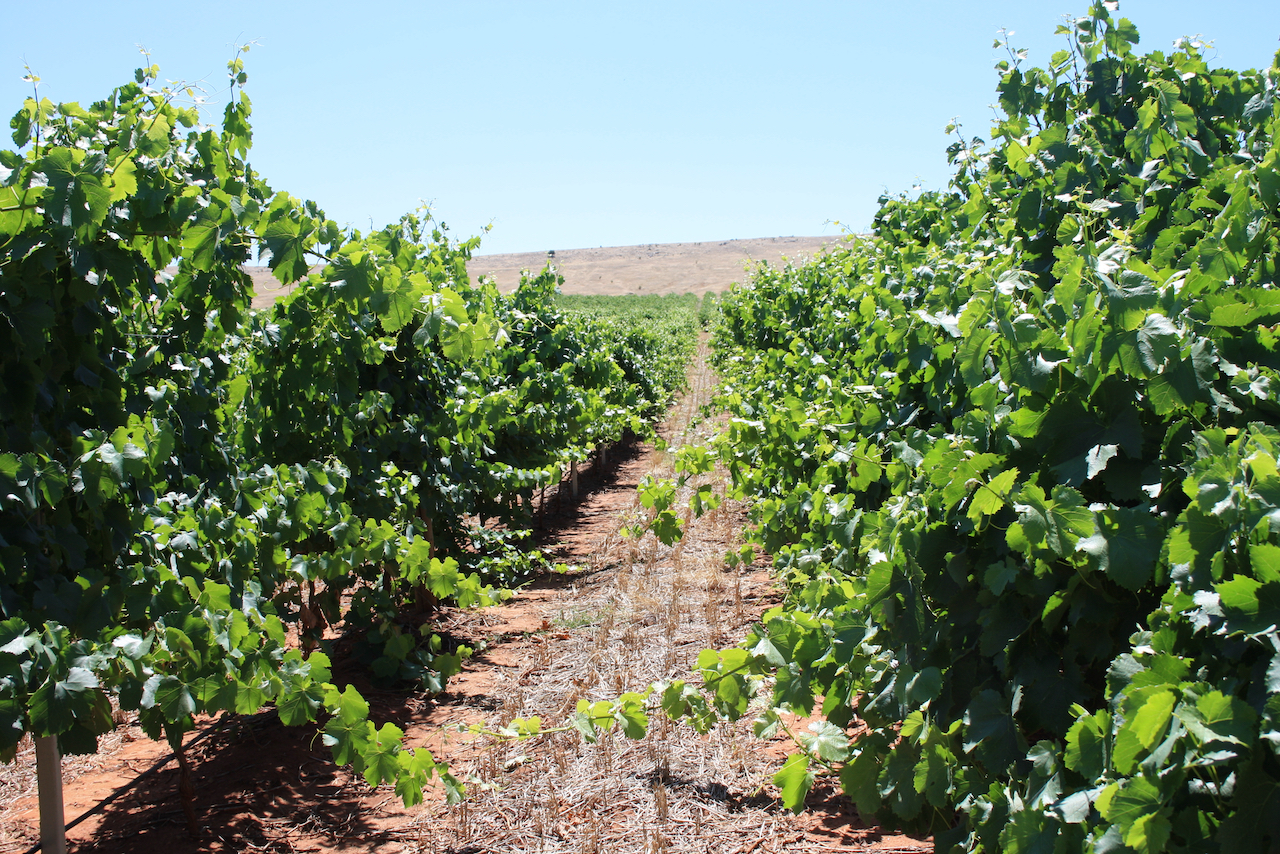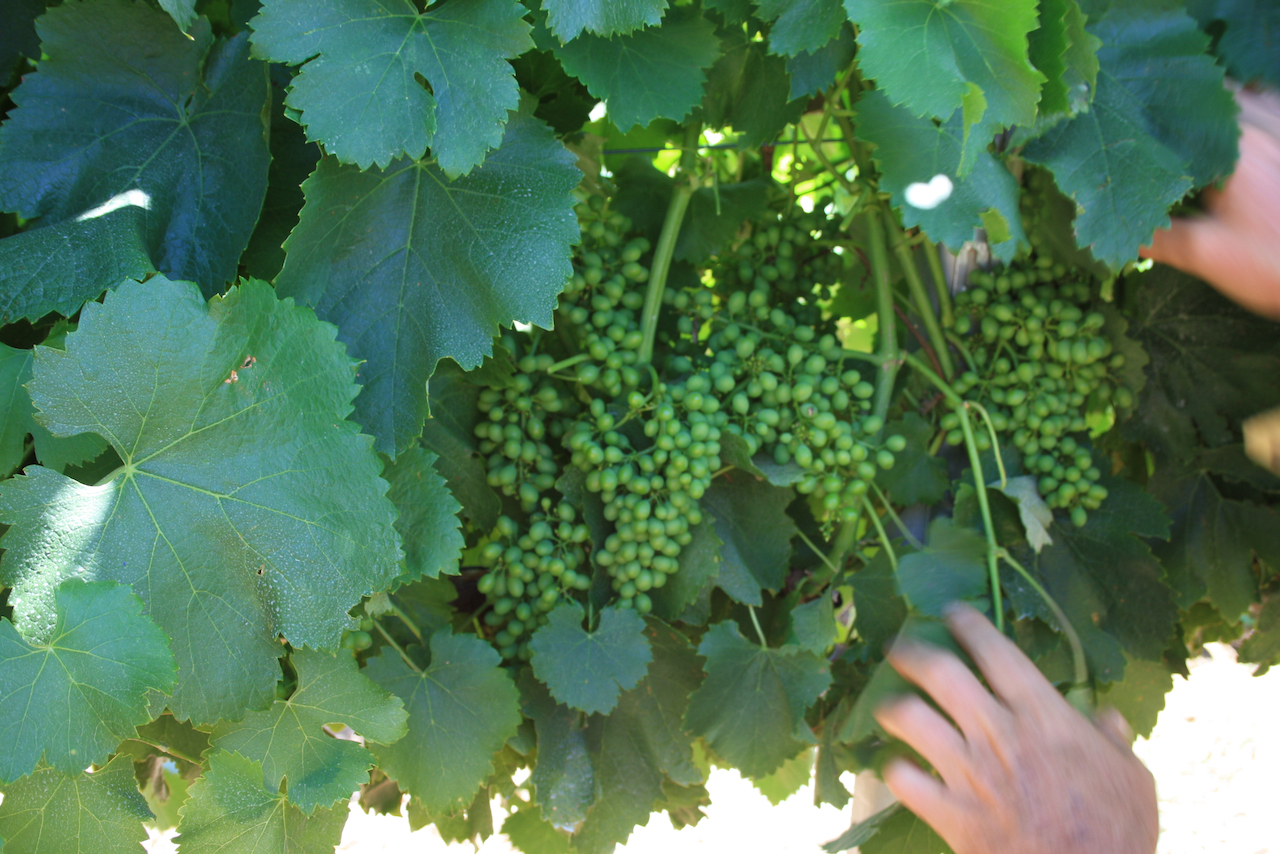 Our fruit is estate grown. Our new-emerging varieties have been planted progressively since 2000.
We are totally inspired by the lighter style European varieties. We started on this journey planting Tempranillo, Pinot Gris, Viognier, Graciano, Fiano & Montepulciano. These were in addition to the existing varieties already planted, of Old Bush vine Grenache, Cabernet Franc and Riesling.
In total we curently produce 14 varieties, Pinot Gris, Viognier, Fiano, Riesling, Tempranillo, Grenache, Graciano, Cabernet Franc, Pinot Noir, Merlot, Prosecco, Montepulciano, Grüner Veltliner and Albariño.
We have recently planted Grenache Gris, Sangiovese and Gamay, with hopefully production in 2022.
Our wine quality starts in our vineyards. Our vines are lovingly nurtured to produce fruit of exceptional quality that showcases the regions and their ability to grow these wonderful new-emerging varieties that produce wines of exceptional quality - "The Good Life".
Our architecturally designed Cellar Door is at 72 Bird-in-Hand Road, Woodside on our vineyard in the Adelaide Hills.
"If food is the body of good living, wine is its soul"
Clifton Fadiman
Visit our Cellar Door at 72 Bird in hand Rd, Woodside SA 5244