Quality wines start in the vineyard
---
Sustainable, climatically optimised, symbiotic
The vines we choose to work with don't just make great wine; they also grow exceptionally well in our vineyards both in the Adelaide Hills and the Clare Valley, which is no fluke.

Glen and Judy have always said quality wines start in the vineyard. To produce delicious, award-winning wines with minimal intervention, you need to start with the best quality fruit. To achieve that, the right vines need to be grown in the right soils and in optimal environments.

Glen and Judy undertook extensive research, both here in Australia and overseas, to ensure the right varieties would be grown in the right locations. This research confirmed the Mediterranean climates of the warmer Clare Valley, and the cooler Adelaide Hills, were perfect for their chosen emerging varieties. Because they chose to work with the environment and not against it, Glen and Judy's vines absolutely thrive in the Adelaide Hills and Clare Valley, producing exceptional fruit year after year, sustainably, climatically appropriate and completely in sync with their surroundings.

Great vines make great wines!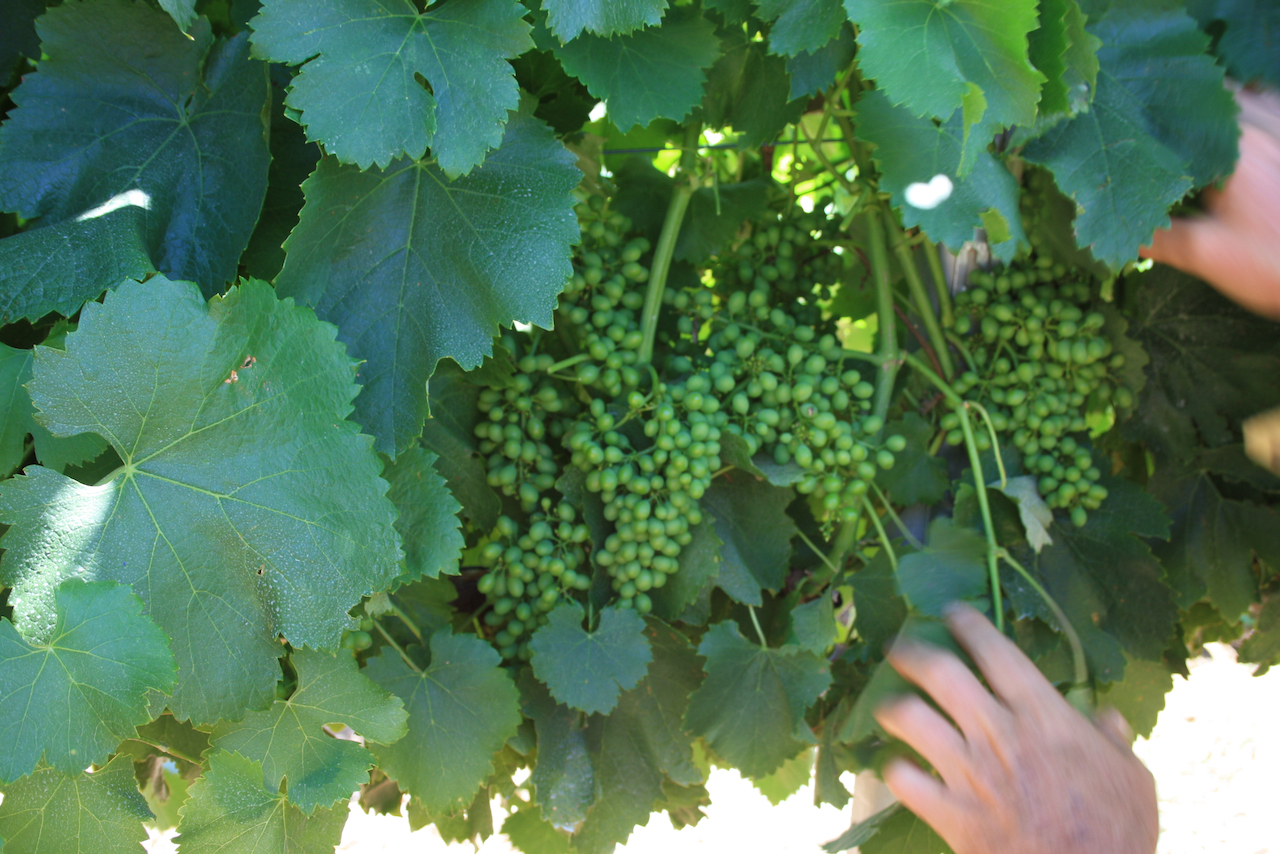 Our vineyard vision for the future
Glen and Judy's dream is to leave a legacy of one of the largest plantings of emerging varieties in Australia, all growing in beautifully managed, sustainable vineyards.

To achieve that dream, they continue to manage and nurture the land, reinvesting heavily in sustainable, with focus on soil,and plant health practices with an aim of producing the best fruit possible. They have also added a significant solar installation to reduce their carbon footprint—to protect the wine industry for future generations.
Variety is the spice of life!
We make over 20 different wines from 17 varieties, and there's more to come! Across our Adelaide Hills and Clare Valley vineyards we grow:
- Albariño - Pinot Gris
- Cabernet Franc - Pinot Noir
- Fiano - Prosecco
- Graciano - Riesling
- Grenache - Tempranillo
- Grüner Veltliner - Viognier
- Grenache Gris - Sangiovese - Montepulciano - Gamay
and ....coming soon arneis and falanghina
When making the decision to plant a new variety, Judy and Glen have three questions they ask:

1. Do they want to drink this wine themselves?
They're completely passionate about the wines they make, so it's important that every variety planted makes a wine they'd want to drink too.
2. Can consumers pronounce the variety's name?
We're all about helping people learn about and enjoy emerging varieties, but if no one can pronounce the name, we'll think twice about it.
3. Is the variety climatically suited to the Adelaide Hills or Clare Valley? Sustainability is a key consideration with every variety we plant – it must be able to thrive naturally in our climate.
Artwine are members of Sustainable Winegrowing in Australia.
We look forward to sharing our exciting varieties with you in the glass soon.

"If food is the body of good living, wine is its soul" - Clifton Fadiman
Visit our Cellar Door at 72 Bird in hand Rd, Woodside SA 5244