2 December 2023 |
Artwine Estate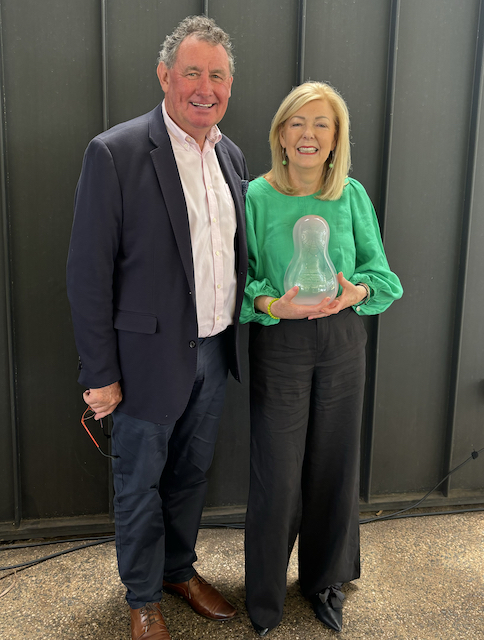 We are so thrilled to announce that as the last of the 2023 wine shows has been held we are proud to say that we have been awarded 4 Trophies taking us to a grand total of 41 Trophies overall. These are mainly for our "alternative or new emerging wines" that we have championed over many years, they are the passion and the focus that drives us.
Winning Trophies are:
ANZ Boutique Wine Show - Best Italian Red - Leave Your Hat on, Montepulciano 2022,
Australian Alternative Variety Wine Show (AAVWS) - Best Iberian Variety - The Real Thing Albarino
Adelaide Hills Wine Show - Best "Other" White - The Real Thing Albarino
Australian Single Vineyard - Best Exhibitor of Show - Top Gold, 2 x Gold , 5 x Silver 4 x Bronze
In addition we achieved 9 x GOLD, 18 x SILVER & 21 BRONZE MEDALS
Two Trophies awarded to our Albarino is a major win, this variety we waited a long time for and now planted on our Adelaide Hills vineyard since 2016 is an absolute winning wine. If you haven't tried it, you should! The perfect summer wine and such a great companion to fish and seafood.
Thank you to all who support Artwine and we would like to take this opportunity to wish you all a very safe and Happy Christmas 🎄 and a fun relaxing break. Lets hope the news in the world is more positive and uplifting in 2024.
Warmest wishes and good health for the new year Judy, Glen and the Cellar Door team.