25 November 2018 | Artwine Estate
Winning Whites - Fiano & Gruner Veltliner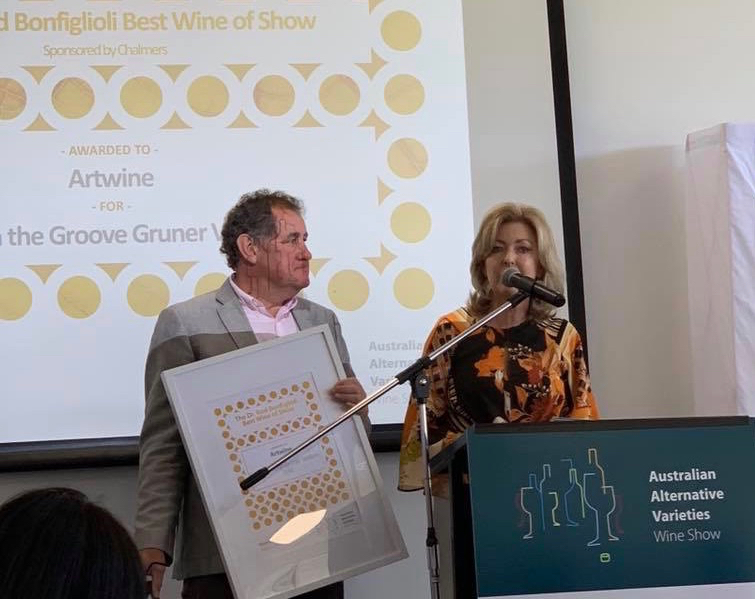 We are proud and thrilled to announce our huge wins at the Australian Alternative Varieties Wine Show - THREE TROPHIES for Artwine 2018 In the Groove, Gruner Veltliner. First Trophy was the International Judges Wine to Watch, who quoted "This wine rocked my world and is the best example of Gruner Veltliner I have ever seen outside Austria".
Then we were awarded Best White Wine of Show followed by the BEST WINE of SHOW - Wow! We are thrilled and humbled to have received such accoloades.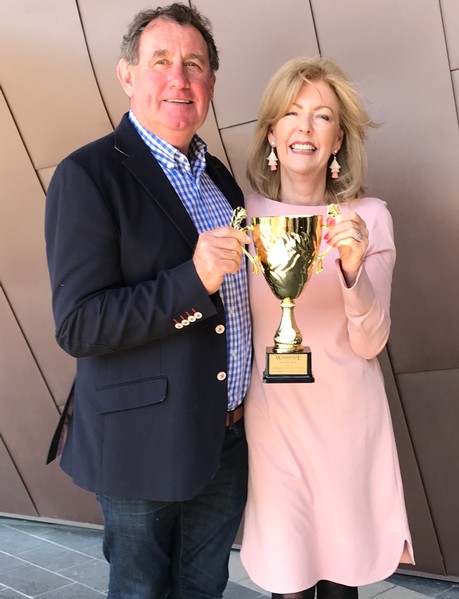 The winning month continued with a Trophy awarded by Winestate Magazine for the Best Alternative White Wine of the Year for our 2018 Wicked Stepmother Fiano.
Added to the other two Trophies for our Doghouse Merlot and The Good Life Cabernet 2017 - we are celebrating a triumphant and successful year. We strive to be one of the best producers of alternative varieties in Australia and currently have one of the largest commercial "alternative" vineyard holdings.
Thank you to all our customers who have supported us so strongly particularly since the opening of our Cellar Door five years ago.
Cheers Judy & Glen Kelly